How to Remove Private Mortgage Insurance (PMI)
If you're a homeowner with a conventional mortgage, you may be paying for private mortgage insurance (PMI) each month. PMI is a type of insurance that lenders require when a borrower puts down less than 20% of the home's purchase price as a down payment. PMI is intended to protect the lender in case the borrower defaults on the loan.
While PMI can provide peace of mind for the lender, it can be a significant expense for the borrower. The good news is that you may be able to remove PMI from your mortgage once you've built up enough equity in your home.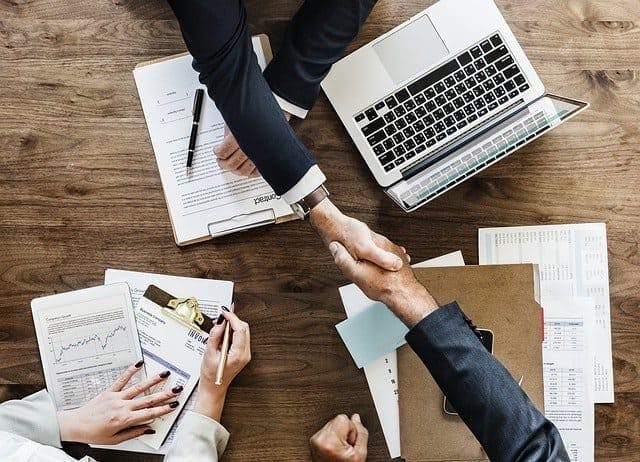 PMI Removal Process
The process for removing PMI can vary depending on your lender and the type of loan you have, but here are the general steps you should take to remove PMI from your mortgage:
1. Check your loan-to-value ratio (LTV)
Your LTV is the amount you owe on your mortgage divided by the home's value. To remove PMI, your LTV must be at or below 78%. You can check your LTV by reviewing your mortgage statement or by contacting your lender.
2. Get your home appraised
To remove PMI, you'll need to prove that your home's value has increased enough to lower your LTV to 78% or less. The best way to do this is to get a home appraisal. A home appraisal is an assessment of a home's value, typically conducted by a professional appraiser.
3. Contact your lender
Once you have your home appraisal and can prove that your LTV is at or below 78%, you can contact your lender to request PMI removal. You may need to provide your lender with a copy of your home appraisal and proof that you're current on your mortgage payments. It's important to note that some lenders will allow their clients and members to order their own appraisal through True Footage, while some will require that they order the appraisal for you. You'll want to check with your lender to see what their specific requirements are. 
4. Follow your lender's instructions
Your lender will have specific instructions for how to remove PMI. Be sure to follow these instructions carefully and provide any requested documentation in a timely manner.
What Loans Have PMI?
Another important aspect of removing PMI is understanding the different types of loans that have PMI. Conventional loans are the most common type of loan that require PMI, but there are also other types of loans that may require PMI, such as FHA loans or VA loans. Each type of loan will have its own specific requirements for removing PMI, so it's important to understand the specifics of your loan.
For example, FHA loans have their own version of PMI called mortgage insurance premium (MIP). Unlike PMI, MIP is required for the life of the loan. However, if you have an FHA loan that was endorsed before June 2013, you may be able to have MIP removed once you've built up enough equity in your home.
VA loans also have their own version of PMI called a funding fee. The funding fee is a one-time charge that can be financed into the loan, but it cannot be removed once it's been added to the loan.
It's also worth noting that some lenders will automatically remove PMI once your LTV reaches a certain level, while others may require you to request PMI removal. Be sure to check with your lender to understand their specific requirements for removing PMI.
In addition, as you work to remove PMI, it is also important to keep an eye on the market trends and fluctuations. Home values can fluctuate over time, and it's important to have an accurate understanding of your home's value in order to determine when it's time to remove PMI.
Removing PMI can save you hundreds of dollars each year, so it's worth taking the time to go through the process. At True Footage, as one of the largest and most experienced appraisal companies in the nation, we understand the importance of accurate and timely appraisals for PMI removal. Our team of experienced and certified home appraisers will work with you to provide the necessary home appraisal for PMI removal, to ensure that you can save money on your monthly mortgage payments.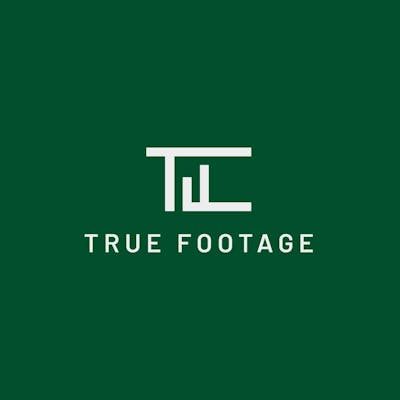 About Blaine Feyen
Blaine Feyen is the Head of Community at True Footage. Born and raised in Michigan, Blaine has been in the real estate and related industries for over 30 years. Buying his first duplex at 18, Blaine has been a Realtor, Lender, Investor, Builder, and 20+ year Appraiser. Blaine built and sold three appraisal firms over the years, and has coached many other Appraisers in building their companies as well. Blaine holds a fifth-degree black belt in Aikido and spends his free time doing Brazilian Jiu-Jitsu, riding motorcycles, recording podcasts, and writing.